News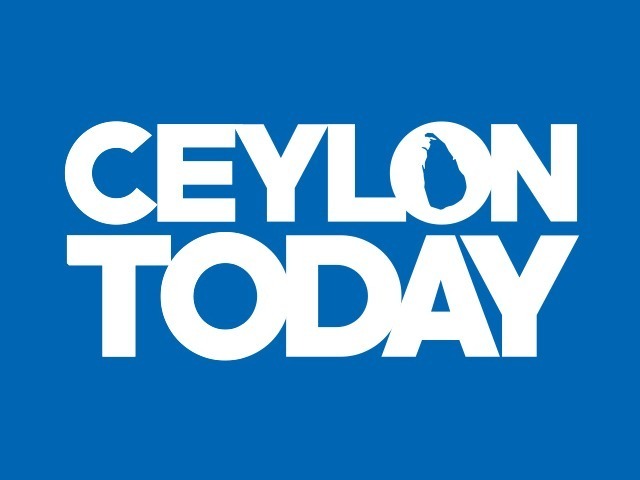 Russian asbestos poses no health threat – Russian VMH
The Vice Minister of Health (VMH) of the Russian Federation, Sergey A. Krayevoy yesterday (27) emphasised that the Russian produced asbestos posed no threat of cancer. Responding to questions from the Media regarding the controversy of asbestos and its carcinogenic features, Krayevoy said that what should be questioned was as to which type of asbestos fibre caused cancer.
"Chrysotile Asbestos fibre produced by Russia dissolves if it falls on the human body, whereas cancer causing asbestos type is produced by another country. This type of asbestos causes lung cancer."
Addressing the Media following the inaugural session of the Symposium on 'Chrysotile Asbestos Fibre in the Ambient Environment of Sri Lanka and Their Health Significance,' Krayevoy observed that it was wrong to classify such matter together and come to a wrong conclusion without scientific evidence to support it.
But anything in large quantities is unhealthy while there is also a way in which such materials should be utilised, he noted.
He said that researches had been carried out by both countries to review the alleged harm caused by asbestos following the meeting between the two Heads of State. "Russia has been carrying out research on asbestos for over 100 years. It is a material that is vastly needed for building purposes and is widely used."
He said, however, that Russia would have to present its research findings at the Rotterdam Convention in May this year. "We would have to present the objective of and the findings of those researches so that all participants could voice their opinions on the matter," he said.
Meanwhile, addressing the Symposium Monitoring Minister for the Ministry of Science, Technology and Research Professor Ashu Marasinghe urged the Russian Federal Government to re -increase its importation of Sri Lankan tea.
Russia is one of Sri Lanka's key buyers. He pledged that the Sri Lankan Government too would gradually work towards re-increasing its importation of asbestos from Russia once all issues had been ironed out.
Post written by Dilanthi Jayamanne