Insight
The billion-dollar man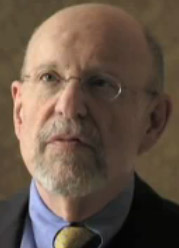 Steven Kazan is a busy man.
An independent investigation into the opaque "operating procedures and activities" of the trusts providing compensation to asbestos claimants showed his firm was the biggest player in the market.
The trusts were set up to manage the assets of businesses bankrupted by asbestos claims, and Mr Kazan law firm represents more than half of them, controlling US$ 11.6 billion worth of assets.
His firm also receives hefty fees from clients' multi-million dollar compensation awards – typically 25 per cent of each payout.