Insight
California dreams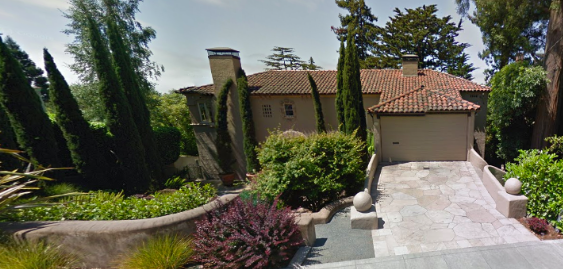 Attorney Steven Kazan whose Californian law firm earned $13 million last year — much of it from asbestos claims — has been using some of his hard won litigation fees to fund President Barack Obama.
Obama has rejected calls for greater regulation of the asbestos claims industry, and over the last few years Kazan, and his wife Judy, have thanked the President with political donations.
Mr and Mrs Kazan have sent more than US $700,000 to boost local and national Democrats, both from the offices of his burgeoning law firm, and from their charming Piedmont Italian-style villa (see picture).
Mr Kazan and his sister, Laurie Kazan-Allen, who runs London-based pressure group the International Ban Asbestos Secretariat (IBAS), have done more than anyone to keep the money coming in for the asbestos claim industry.
But while Ms Allen and her husband David live in far humbler surroundings in a council block in Stanmore on the outskirts of London, Steven and the Democratic Party seem to be very well out of the booming business.